Search the MLS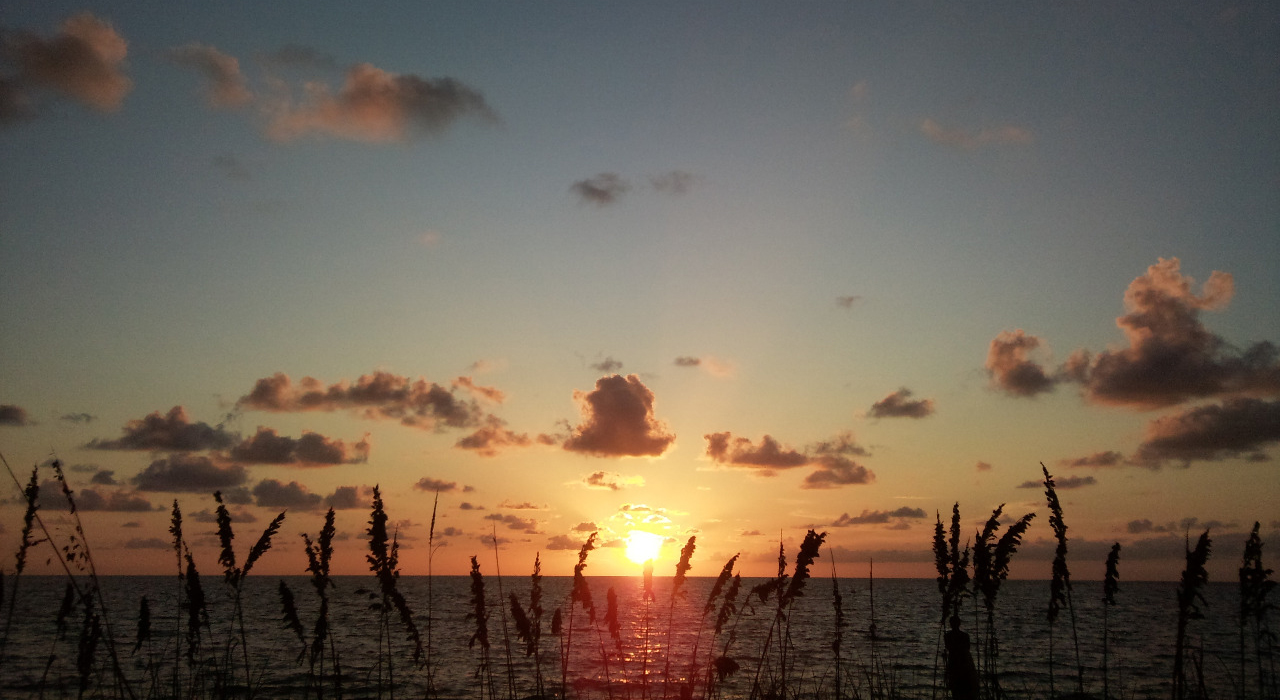 Welcome to the property search page.  Here you will be able to enter your desired parameters and search for homes currently listed for sale in the SW Florida Matrix MLS, the same MLS used by Naples Realtors.  To make your searching experience as simple as possible, please follow the directions below.
Setting Your Search Criteria
Each search type contains several search options. By default all options are left blank until you have selected an option. To select an item simply click on it; in cases where you can select multiple options hold down the control key while clicking. Similarly to deselect an option hold the control key down while clicking on it. 

If you click on the help bubble next to each field it will provide an explanation on how to enter in your criteria.
Note that the Price is defined in thousands and by adding a   +  or  – , you can search properties priced greater or less than the defined Price you enter.  In other words, to search for homes that fit your parameters and are priced under $500,000, you should enter  500-  in the "Current Price" field.
You can search anywhere from Naples to Ft. Myers, but to localize your search you can enter a particular subdivision or development, or you can search a specific area.  These areas are referred to as the "GEO CODE" and the most common areas searched for North Naples Residential properties are listed below.  Once you identify the area(s) to be searched, you can highlight them by "clicking" on them.  Use the control button to select more than one area to search.  The selected areas will highlight with a dark blue.  Note that by clicking on the "MAP SEARCH" you can also define an area on the map and search within that area.
NA01 – The area North of 111th Ave.
NA02 – The Vanderbilt Beach area
NA04 – The Pelican Bay area
NA11 – The area North of Immokalee Rd., West of I-75
NA12 – The area North of Vanderbilt Beach Rd, West of I-75
NA13 – The Pine Ridge area
NA14 – The area North of Pine Ridge Rd and The Vineyards
NA21 – The area North of Immokalee Rd, East of I-75
NA22 – The area South of Immokalee Rd, West of 951 (Collier Blvd)
NA23 – The area South of Pine Ridge Rd, West of 951 (Collier Blvd)
NA31 – The area South of Immokalee Rd, East of 951 (Collier Blvd)
Once you have completed the desired fields, click the "Search" button at the bottom of the page and the results of your search will auto-populate.  You can then click on the MLS number for each property to open a page specific to that property with photos and detailed information.  Please feel free to contact us if we can lend assistance.